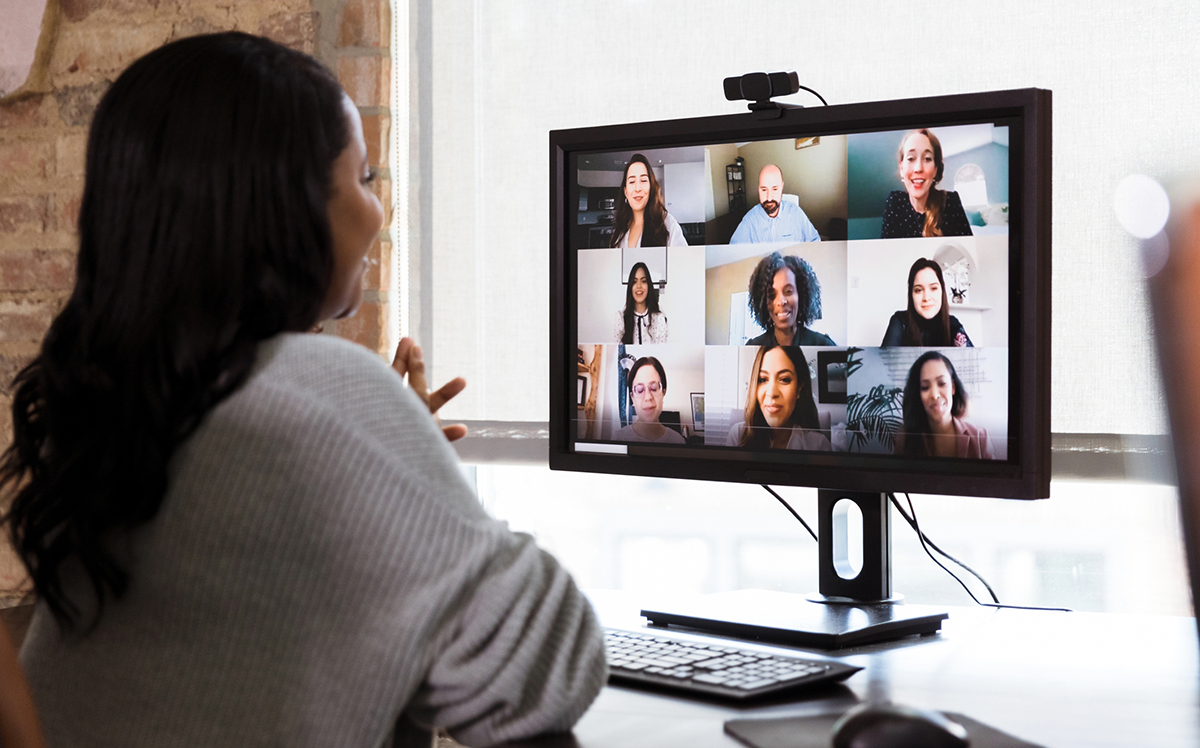 Building Better Caregivers
54
54 people viewed this event.
In partnership with the Kansas City Regional Arthritis Center at Saint Luke's Hospital, and MARC the Building Better Caregivers class is being offered virtually. The program was developed at Stanford University.
The program is highly participatory. Mutual support and success builds participants' confidence in learning skills that may lead to stress reduction for the caregiver and their care partner.
Participants will learn about:
Self-care methods to improve caregiver's health
Dealing with difficult emotions
Managing difficult care partner behaviors
Planning for the future
Finding resources
Improving communication skills with family and friends
Family meetings
Communicating with health professionals and health care system
Action-planning, problem-solving, decision-making
Materials participants receive are the "Building Better Caregivers" book, and Relaxation for Mind and Body CD.
REGISTRATION REQUIRED:
Please call 1-254-206-1737 to register
for this free Virtual Class scheduled each Monday,
November 7, 2022 – December 12, 2022
6 pm – 8:30 pm