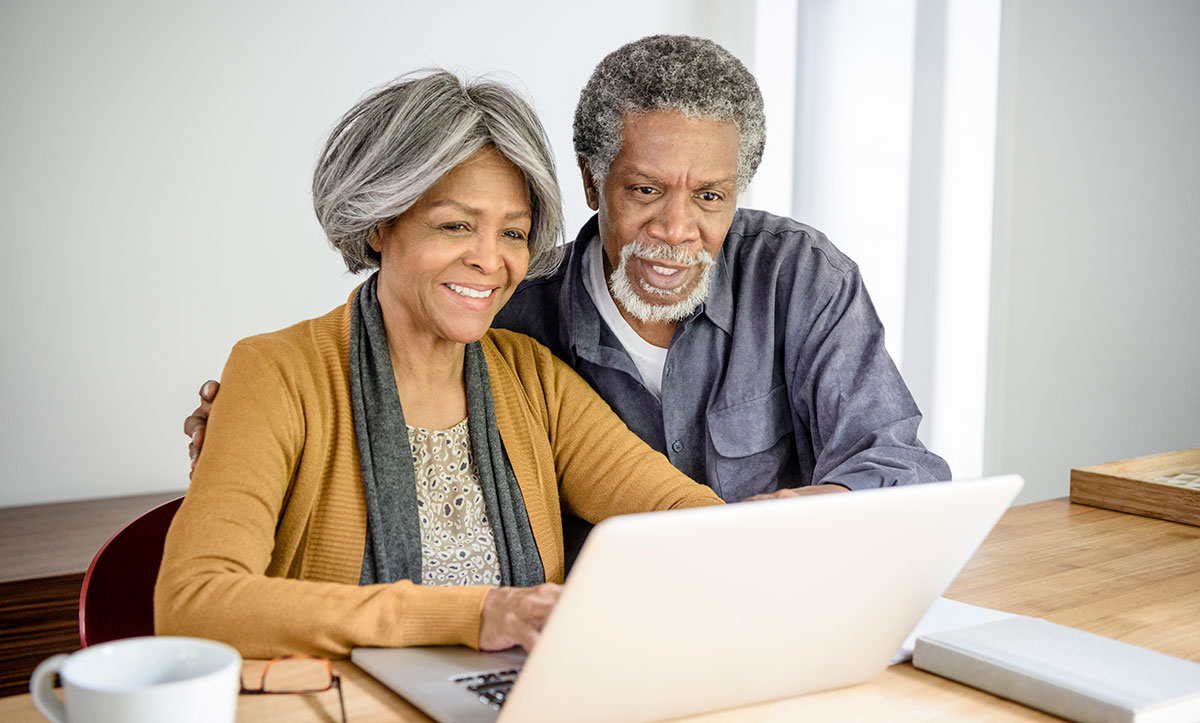 Living Well with Diabetes
72
72 people viewed this event.
In partnership with the Kansas City Regional Arthritis Center at Saint Luke's Hospital, MARC, and Care Connection, the Living Well with Diabetes Program is being offered virtually with two trained peer Leaders. The program was developed at Stanford University.
The program is highly participatory. Mutual support and success builds participants' confidence in their ability to manage their health and to achieve or maintain active and fulfilling lives.
Participants will discover how to:
Make healthy food choices.
Create a meal plan.
Increase physical activity and exercise safely.
Cope with pain and fatigue.
Manage emotional changes.
Communicate effectively with your health team.
Develop action plans to improve your health and wellbeing.
Materials participants receive are the "Living a Healthy Life with Chronic Conditions," book, and "Relaxation for Mind and Body" CD.
Spouses, caregivers, etc. are welcome too.
This is a 6 week Class which meets on Wednesdays
Session Zero is November 16, 2022 to detail the class format followed by the 6 week class starting November 23rd
November 16, 2022 – December 28, 2022
1:30 pm to 4:00 pm
Register or for more information, contact:
Stacey Gilkeson
sgilkeson@goaging.org
Phone: 660-747-3107