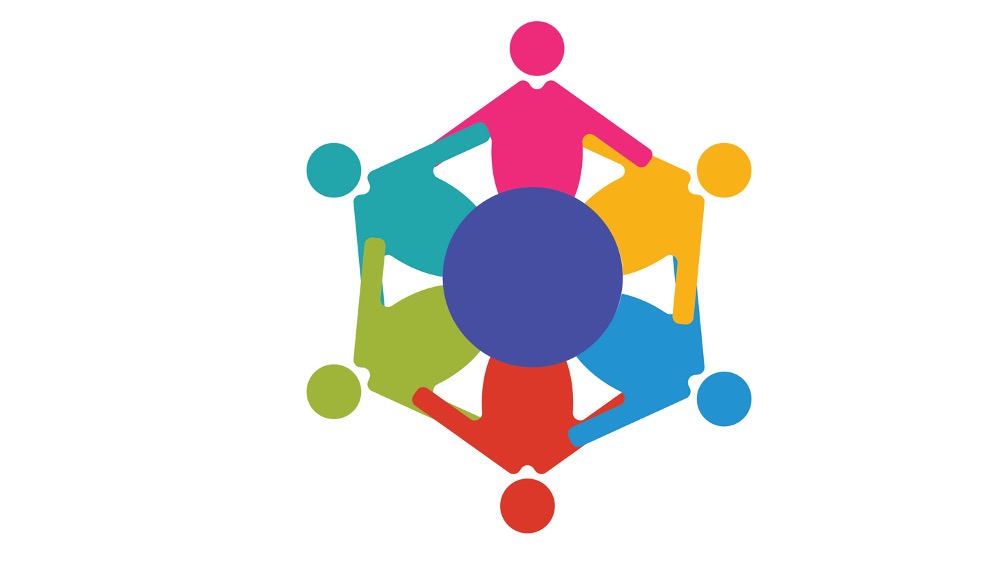 Resource Roundtable
23
23 people viewed this event.
A cancer impact can come with questions about where to go to best meet specific needs. Join Ashley Phillips, LCSW, LSCSW for a roundtable discussion covering the cancer care resources and referral sources. Participants are also invited to bring resource ideas to share!
Advanced Registration Is Preferred, please email info@gildasclubkc.org or call 816-531-5444.