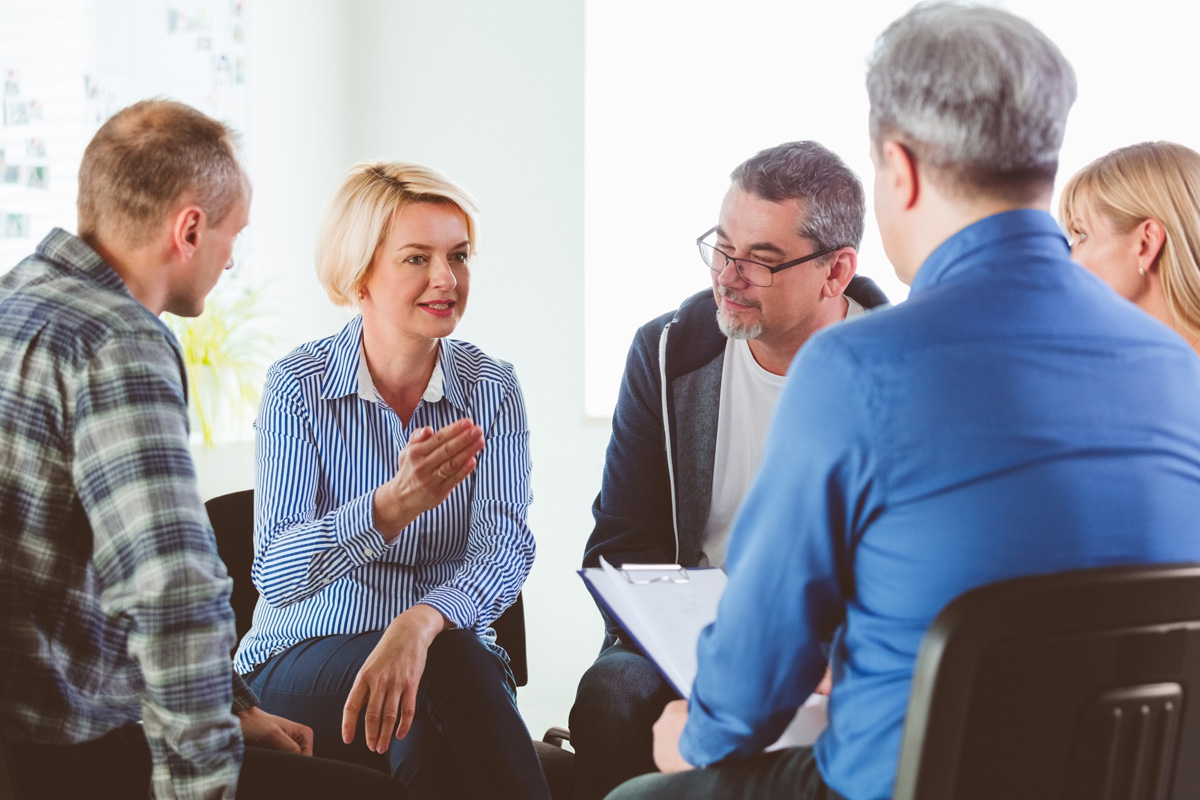 Steps to Healthier Living with Chronic Pain
69
69 people viewed this event.
In partnership with the Kansas City Regional Arthritis Center at Saint Luke's Hospital and MARC, the Steps to Healthier Living with Chronic Pain Self-Management Program is being offered free at the North Kansas City YMCA. The program was developed at Stanford University.
The program is highly participatory. Mutual support and success builds participants' confidence in their ability to manage their health and to achieve or maintain active and fulfilling lives.
Participants will learn about:
Appropriate exercise for maintaining and improving strength and endurance
Balancing activity with rest
Tools for overcoming worst-case thinking
How our minds affect pain and how we can use our minds to lessen pain
Negative emotions
Healthy eating
Appropriate use of medication
Working more effectively with health care providers
Communicating with friends and family
Communicating with the health care system
Communicating with oneself
Action-planning, problem-solving, decision-making
All materials provided.
Bring your lunch; snacks and beverages will be provided.
Registration required!
Contact: Lauren Crome
Active Older Adult Program Coordinator,
LaurenCrome@kansascityymca.org or 816-300-0531