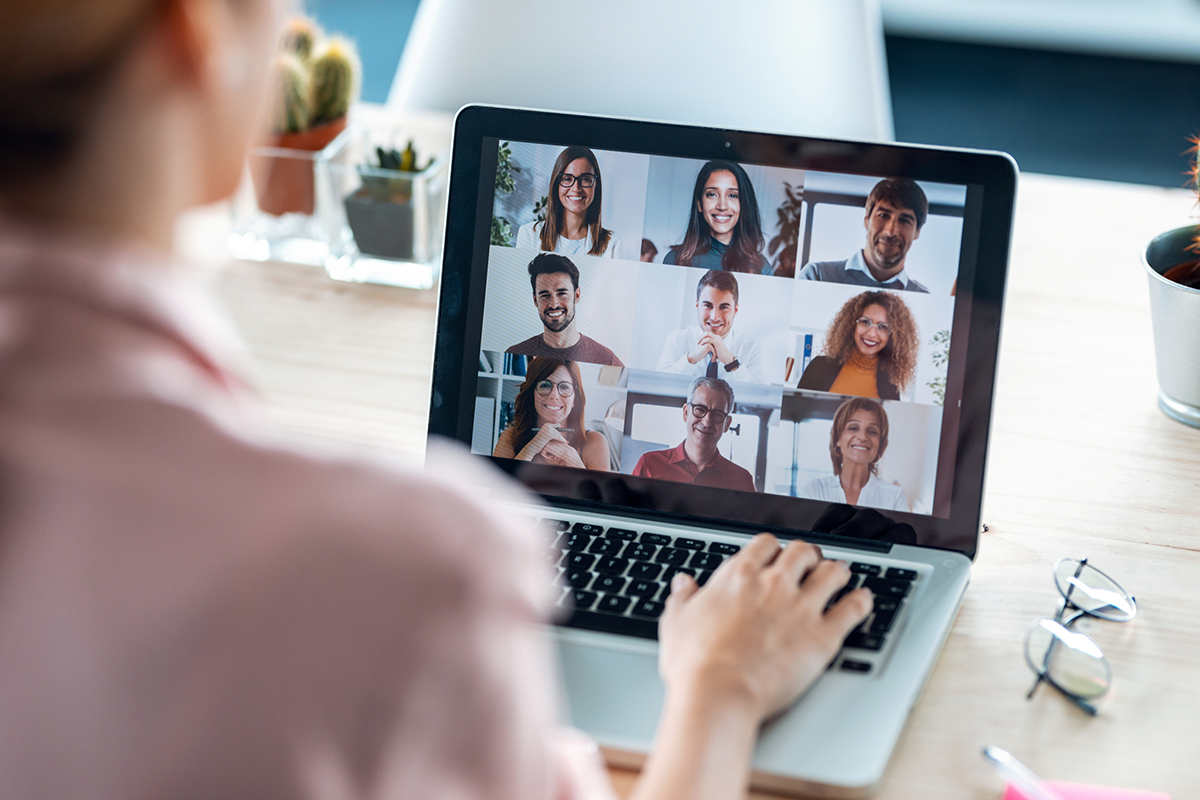 Steps to Healthier Living with Chronic Pain
66
66 people viewed this event.
In partnership with the Kansas City Regional Arthritis Center at Saint Luke's Hospital, MARC, and the Welcome Wellness Health Education Resource Center, the Steps to Healthier Living with Chronic Pain Self-Management Program is being offered virtually. The program was developed at Stanford University.
The program is highly participatory. Mutual support and success builds participants' confidence in their ability to manage their health and to achieve or maintain active and fulfilling lives.
Participants will learn about:
Techniques to deal with symptoms of chronic pain conditions, such as fatigue, sleeplessness, stress, and emotional problems such as depression, anger, fear, and frustration, with emphasis on cognitive behavioral therapy techniques for managing pain.
Pain physicians, registered dietitians, occupational and physical therapists, and other health professionals have reviewed all workshop materials. Workshop was last updated in 2021.
Topics include:
Appropriate exercise for maintaining and improving strength and endurance
Balancing activity with rest
Tools for overcoming worst-case thinking
How our minds affect pain and how we can use our minds to lessen pain
Negative emotions
Healthy eating
Appropriate use of medication
Working more effectively with health care providers
Communicating with friends and family
Communicating with the health care system
Communicating with oneself
Action-planning, problem-solving, decision-making
Materials participants receive are the 'Living a Healthy Life with Chronic Pain,' book, and Moving Easy CD.
Spouses, caregivers, etc. are welcome too.
This is a virtual 6 week Class which meets on Mondays:
September 18, 2023, through October 23, 2023
9:30 am to 12:00 pm
To register:  Call 816-979-3090 or Email dianalc@wwherc.com