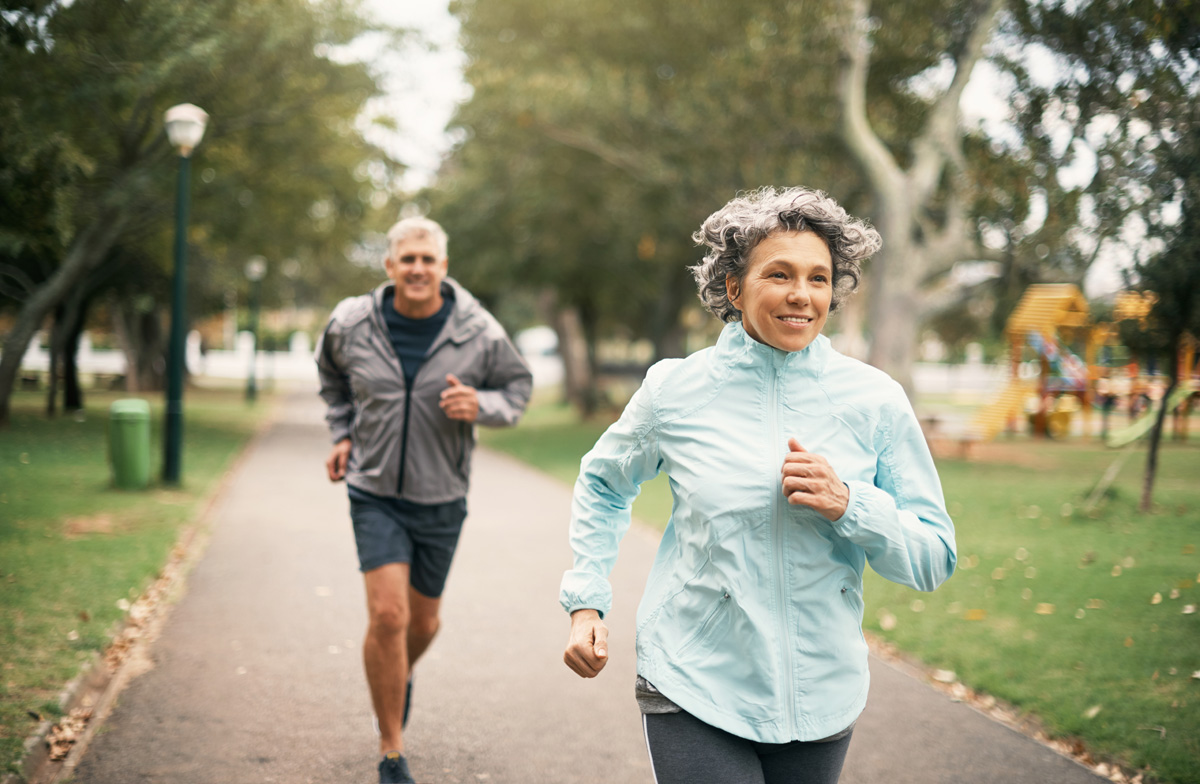 Walk With Ease
54
54 people viewed this event.
In partnership with the Kansas City Regional Arthritis Center at Saint Luke's Hospital, MARC and the Liberty Community Center are offering a Walk With Ease Program.
Walk With Ease is evidence-based and is designed to reduce pain, increase balance and strength to allow you to take charge of your health. It is brought to you by the experts you trust at the Arthritis Foundation. You will discover how to:
Reduce pain with group walks and gentle mobility exercises.
Increase balance with strengthening exercises that you can do anywhere.
Improve your quality of life as you develop the strength and stamina to do more of the things that you want to do.
Program Details:
November 1 – December 13, 2022
Tuesdays 12:30 pm to 2 pm and Thursdays, 12:30 pm to 1:30 pm
FREE, but registration is required
Call 816-439-4376
Registration Deadline is October 28th