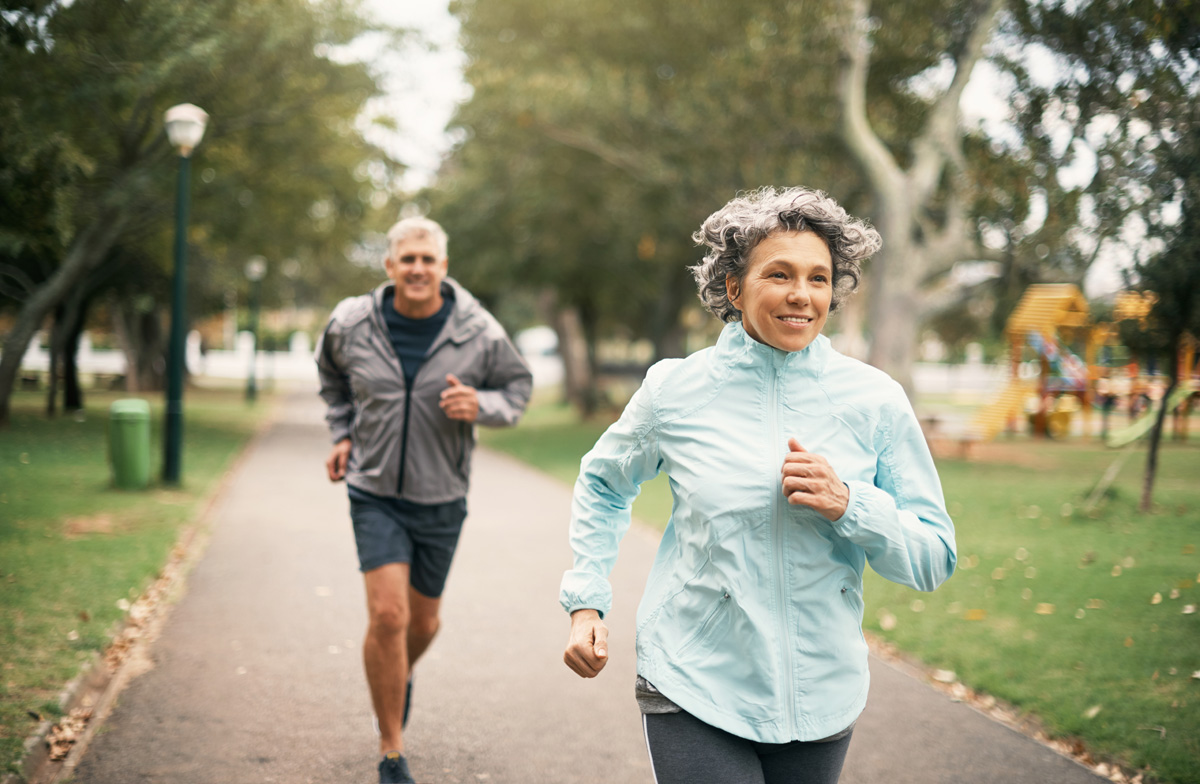 Walk With Ease
35
35 people viewed this event.
In partnership with the Kansas City Regional Arthritis Center at Saint Luke's Hospital and MARC, a Walk With Ease Program is being offered virtually. The program was developed by the Arthritis Foundation.
Walk With Ease is designed to reduce pain, increase balance and strength to allow you to take charge of your health. You will walk at your own pace and discover how to:
Reduce pain with group walks and gentle mobility exercises.
Increase balance with strengthening exercises that you can do anywhere.
Improve your quality of life as you develop the strength and stamina to do more of the things that you want to do.
Walk With Ease- Virtual
Mondays and Fridays January 30, 2023 – March 10, 2023
11:00 AM – 12:00 PM MARC Offering
Classes meet for one hour two days a week for 6 weeks
Care Connection
Contact Name: Stacey Gilkeson
Contact Phone Number: 660-747-3107
Contact Email Address: sgilkeson@goaging.org
Leaders: Stacey Gilkeson and Shery Fogle