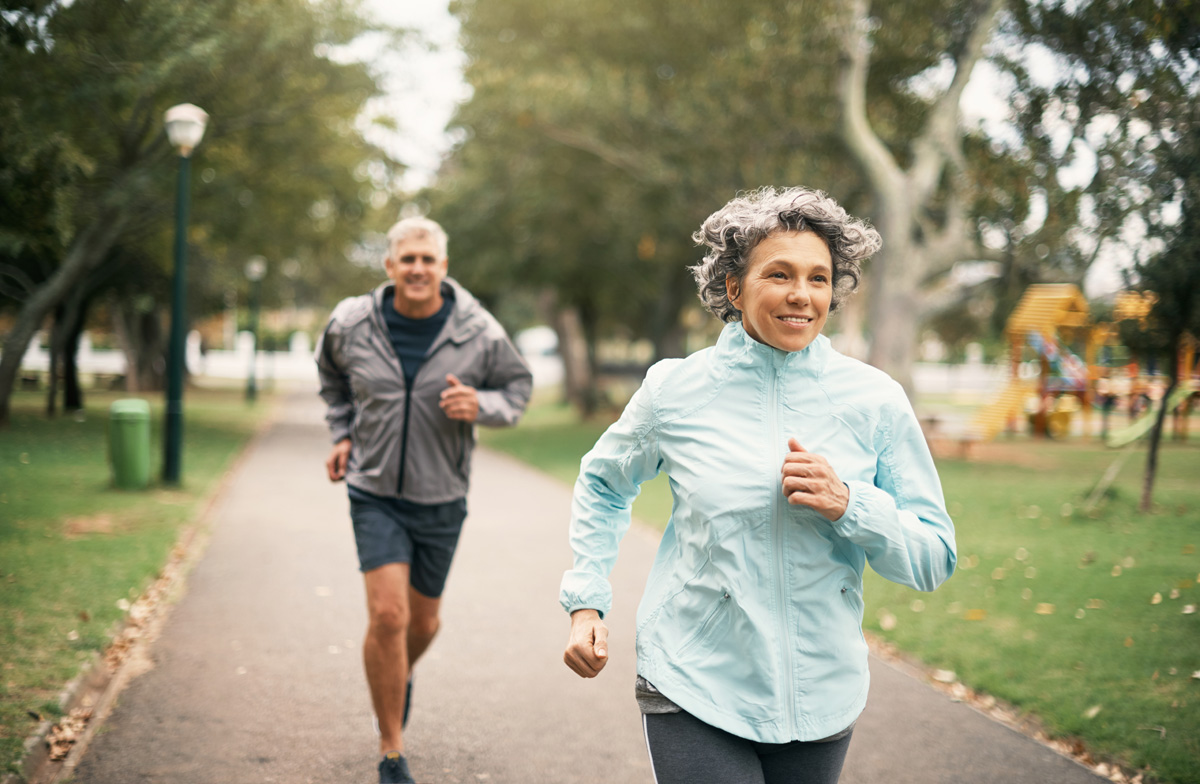 Active Living Every Day
53
53 people viewed this event.
In partnership with the Kansas City Regional Arthritis Center at Saint Luke's Hospital and our partners, Active Living Every Day is being offered at the Liberty Community Center, 1600 South Withers Road, Liberty, MO 64068.
Build confidence in your ability to manage your health and maintain an active and fulfilling life through support and success.
Active Living Every Day is designed to help you get on track and stay there by helping you
implement proven strategies that will help you overcome barriers, set realistic goals, build
confidence and cultivate the motivation that you need to become and stay physically active.
Set Realistic Goals with weekly assignments that you can complete at your own pace
during the week.
Increase Physical Activity by trying proven strategies geared towards integrating activity into the things that you already do each day.
Classes meet on Mondays
Time: 1:00 PM
Free (registration is required)
Registration deadline is Sept. 21, 2023
September 25, 2023, thru December 11, 2023
Register as follows:
Online: www.libertymissouri.gov/EvidenceBased
Over the phone, please contact
Katie Villanueva at 816-439-4376