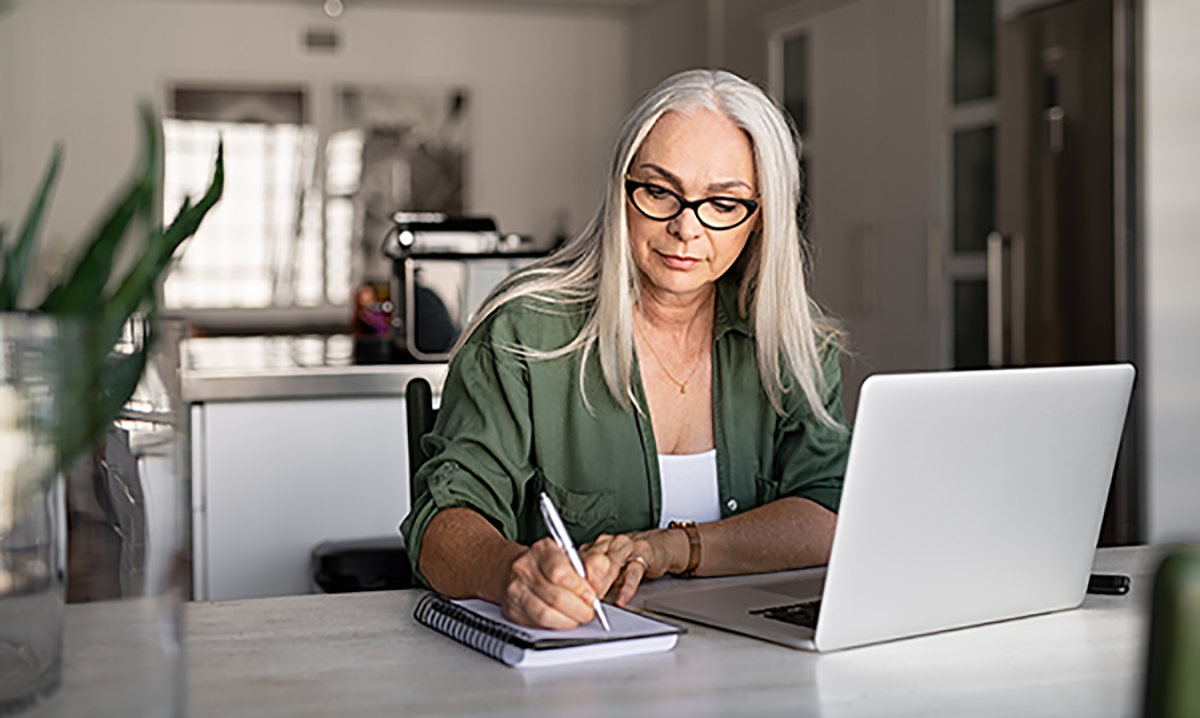 Active Living with Chronic Conditions Tool Kit Class with weekly phone support
20
20 people viewed this event.
In partnership with the Kansas City Regional Arthritis Center at Saint Luke's Hospital and MARC, the Active Living with Chronic Conditions Tool Kit Class is being offered through a trained peer Leader.
Living with a chronic condition such as diabetes, arthritis, heart disease, pain or
anxiety can be a daily challenge. But it doesn't have to be.
Attend this FREE 6-week workshop from your home using the Tool Kit provided plus your telephone and discover how to:
Make healthy food choices.
Increase physical activity and exercise safely.
Cope with pain and fatigue.
Communicate effectively with your health team.
Develop action plans to improve your health and wellbeing.
Contact The Palmer Center to register:
cdehaan@indepmo.org
816-325-6200
Add to Calendar