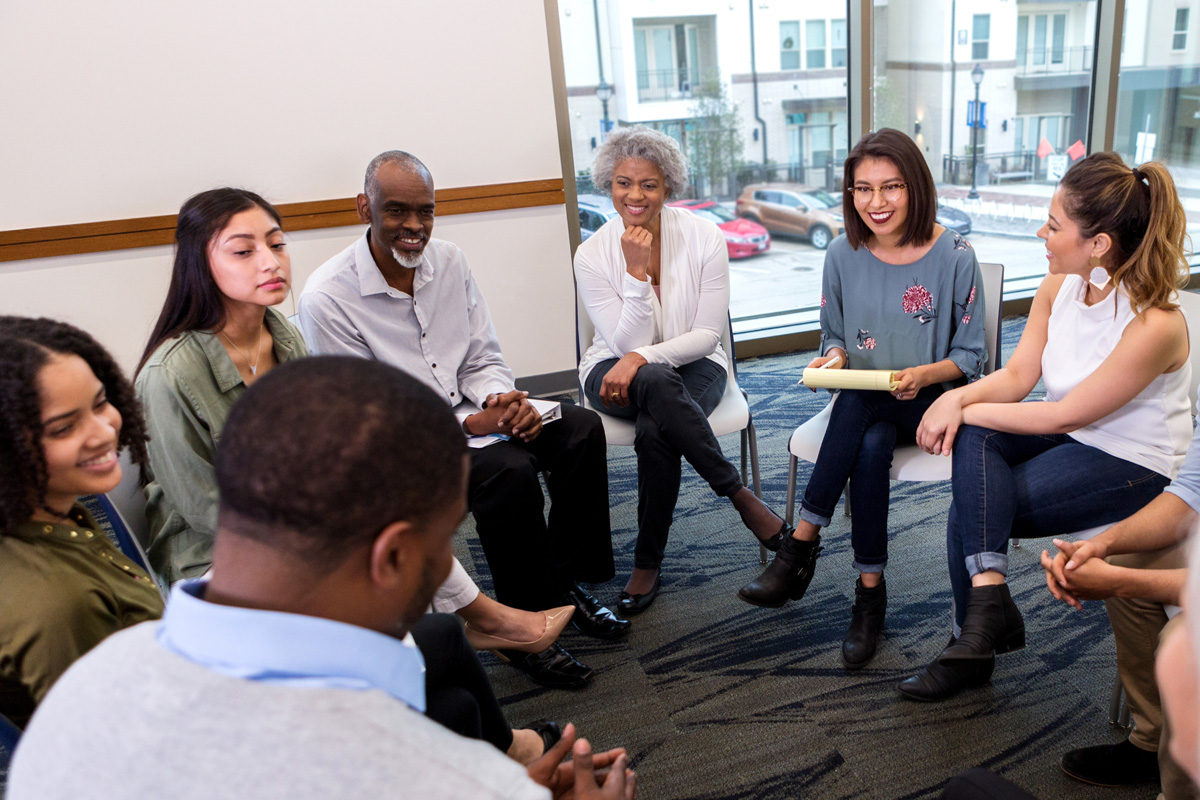 Aging Mastery Program for Caregivers
48
48 people viewed this event.
One of our partners, the Mid-America Regional Council (MARC) is offering, along with the Northland Shepherd's Center and Tri-County Mental Health Services, an Aging Mastery Program Workshop for Caregivers starting October 4, 2022.
The Aging Mastery Program (AMP) encourages mastery — developing behaviors across many dimensions that will lead to improved health, stronger financial security and overall
well-being. Program highlights include:
• Caregiver Perspectives: Assessing Our Needs
• Navigating Longer Lives: The Basics of Aging Mastery — Introduction to the program.
• Exercise and You — The importance of exercising both the mind and the body.
• Sleep — Simple strategies to improve sleep.
• Healthy Eating and Hydration — Review of nutrition as it relates to aging.
• Financial Fitness — How to remain economically secure in an era of longevity.
• Advance Planning — Make decisions while maintaining personal values.
• Healthy Relationships — The benefits of being socially active.
• Medication Management — How to take and keep track of medications.
• Falls Prevention — Strategies to prevent falling.
• Community Engagement — The value of continuing involvement.
• Caregiver Playbook: Planning, Connecting, and Doing
Classes will be offered both in-person and virtually via Zoom. In-person classes will be held at Northland Shepherd's Center: 5601 NE Antioch Rd, Gladstone, MO 64119 Registration is available in-person at the address above or by phone at (816) 452-4536. Lunch is provided!