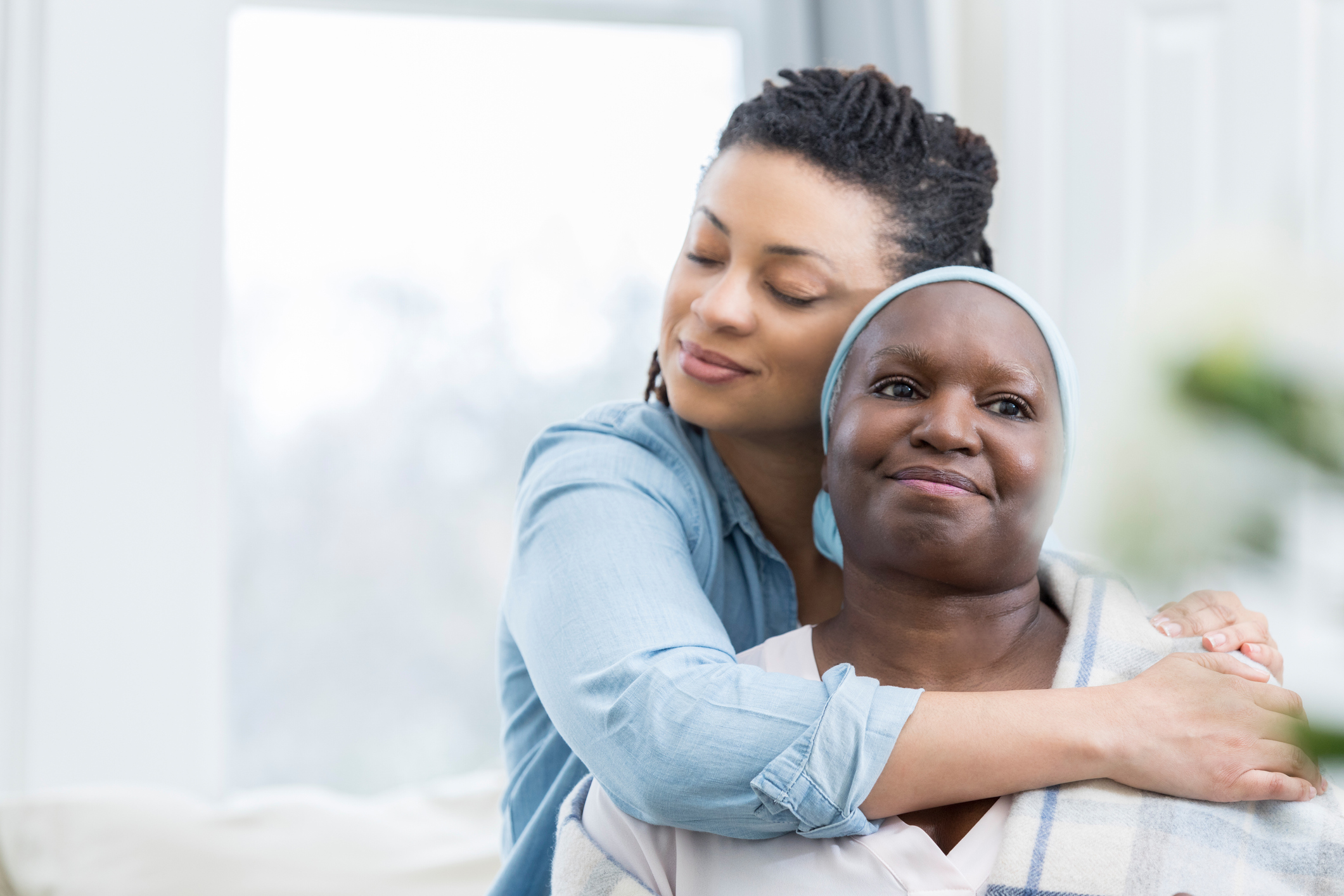 Caring for the Caregiver
11
11 people viewed this event.
Join Anita Slusher, MA, LPC, LCP, Program Specialist from Gilda's Club Kansas City, as we explore caregiver stressors and learn ways of caring for ourselves as we manage all the additional tasks required during any chronic illness. Though some information provided in this class will be specific to concerns related to cancer, most for the information will be beneficial to anyone who is caring for a loved one.
All workshops and classes are offered virtual and are open to anyone and everyone!
Registration is required. Visit gckc.gnosishosting.net/events/calendar or call to register 816-531-5444.