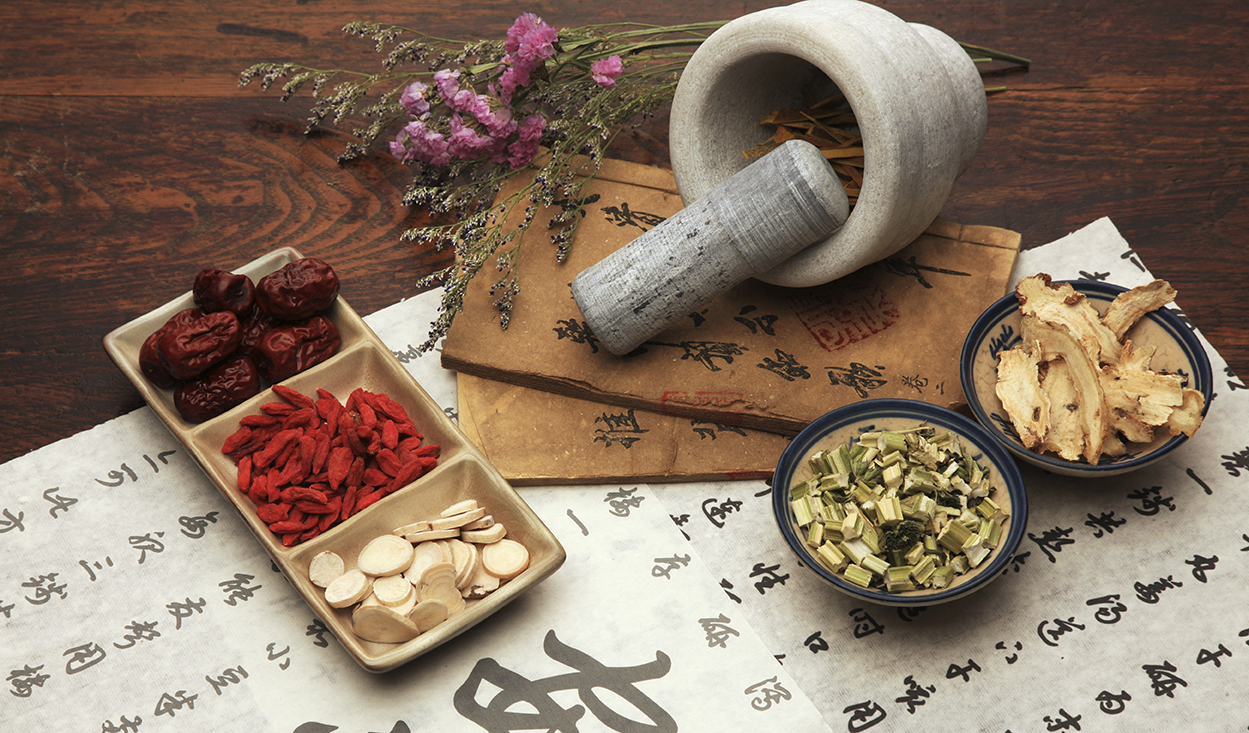 CHINESE MEDICINE AND CANCER CARE
37
37 people viewed this event.
Traditional Chinese Medicine (TCM) is an ancient form of healthcare that dates back over 2,500 years and includes natural treatments such as acupuncture, herbal remedies, dietary advice, stress/emotional support, exercise including tai chi and qi gong and treatments such as cupping and moxibustion. TCM practitioners look to treat the root cause of disease and take an integrative/holistic approach in assisting people experience help and healing. Learn from Christopher Powell, M.A., Ph.D, Dipl. Ac., NCCAOM Traditional Chinese Medicine, about the benefits of TCM.
This class will be held in a hybrid format; it is offered in-person and remotely via ZOOM
Advanced Registration Is Preferred. Please email info@gildasclubkc.org or call 816-531-5444.
Add to Calendar