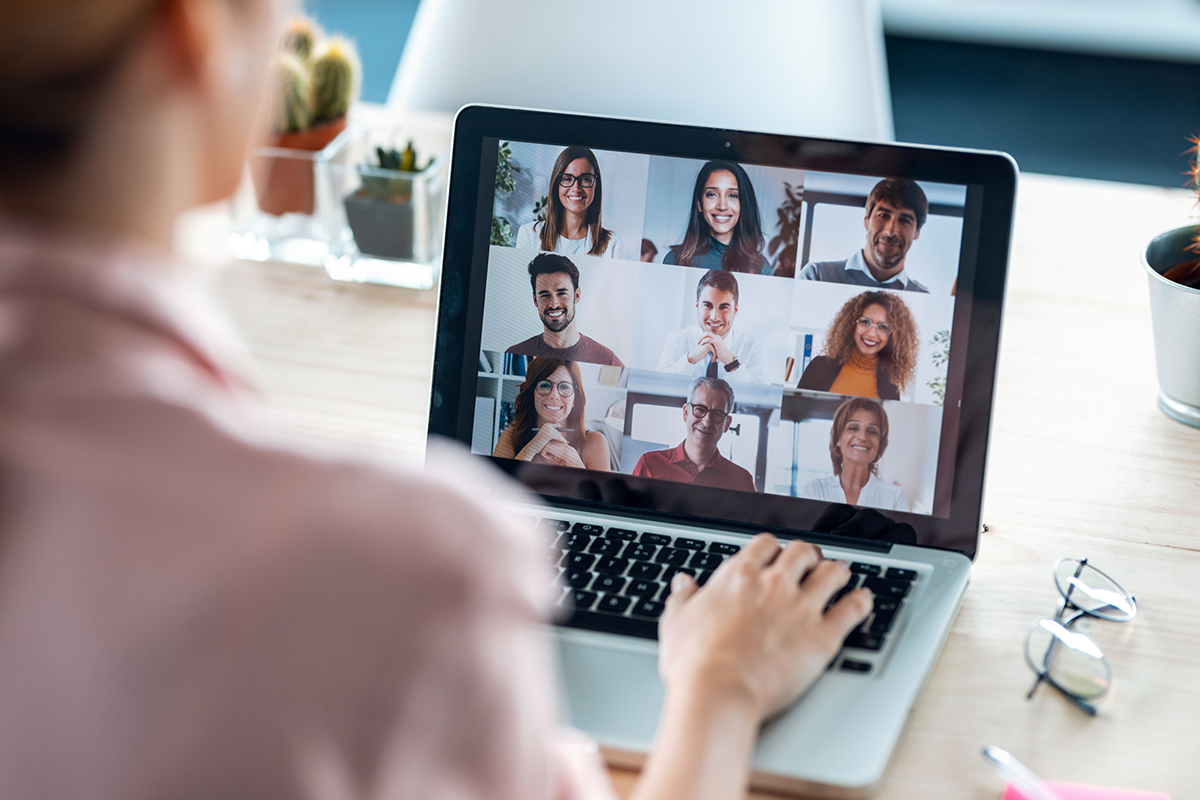 Chronic Disease Self-Management Program
92
92 people viewed this event.
The Kansas City Regional Arthritis Center at Saint Luke's Hospital is pleased to announce the Living a Healthy Life with Chronic Disease Self-Management Program is being offered via Zoom by the University of Kansas Medical Center. The program was developed at Stanford University.
The program is highly participatory. Mutual support and success builds participants' confidence in their ability to manage their health and to achieve or maintain active and fulfilling lives.
Learn how to take control when you learn:
• Improve decision-making and problem-solving skills
• Communicate better with family, friends and health professionals
• Accept and manage anger, depression, and difficult emotions
• Prevent and reduce fatigue
• Learn new ways to eat healthy
• Find healthy ways to control pain
• Increase physical activity
• Define and accomplish your goals
• Take charge of your health
The workshops meet once a week for two to two and one-half hours, for 6 weeks.
August 29th – October 3rd, 2023
Tuesdays from 1:00 – 3:30pm
Classes will be held online via Zoom
Registration required. Email Matt at mchandler@kumc.edu to register