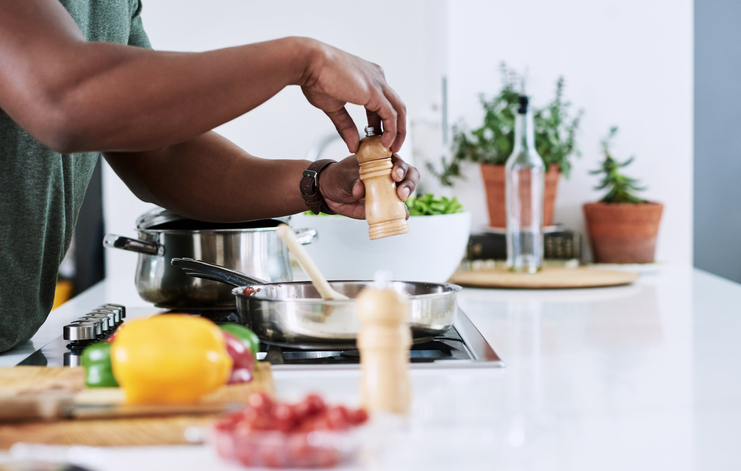 COOKING FOR CHEMO
113
113 people viewed this event.
This class is a fun, energetic, and interactive discussion about food and flavor. We will discuss how your taste and flavor perception can change during and after cancer treatment. In this class, Chef Ryan Callahan will teach the fundamentals of flavor, origin, and function, as well as how to combat the most common eating-related side-effects. A tasting demonstration will teach you the five basic flavors of salty, savory, spicy, sour, and sweet.
If you would like to participate, please have on hand the following ingredients to have the full experience of the class:
1 teaspoon of the following ingredients in small cups to be easily accessed:
● Salt (coarse ground or table salt)
● Soy Sauce (an authentic, brewed soy sauce preferably Kikkoman)
● Ground Black Pepper (coarse ground or table grind)
● Red Wine Vinegar or Lemon Juice
● Sugar (regular white sugar if not available honey is an acceptable substitute)
Also, please have two or three herbs or spices from your kitchen to smell during class.
Advanced Registration Is Preferred, please email info@gildasclubkc.org or call 816-531-5444.
Add to Calendar