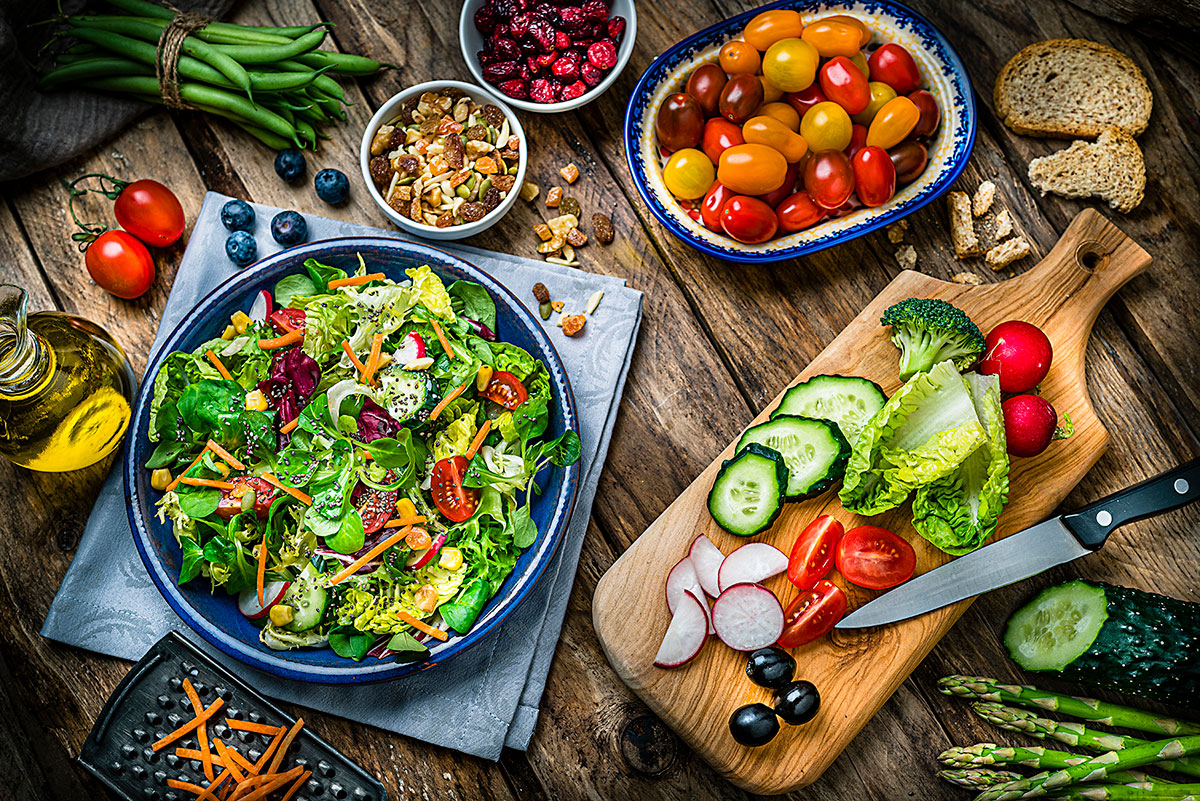 Cornerstones of FAME for Cancer – Class 2: Defend Your Gut
73
73 people viewed this event.
Food as Medicine Everyday (FAME) provides nutrition education focused on understanding the importance and strategies to implementing a more whole-foods, less processed foods based way of eating.
Cornerstones of FAME for Cancer is a series of four classes that provide patients receiving cancer treatment, as well as their support team members, with nutrition education to support the immune system and control inflammation while undergoing treatment.
Each class includes:
– Cooking demonstrations of nutritious recipes, specific for cancer support. Including "Challenge Recipes", recipes that are ideal for when eating becomes a challenge.
– Cancer related nutrition education
Class 2: Defend Your Gut
Learn how to support healthy digestion with a proper diet and lifestyle.
Recipes include:
– Sweet Potato & Bean Burgers
– Colorful Coleslaw
– Challenge recipe(s): Fermented Snacks
Add to Calendar