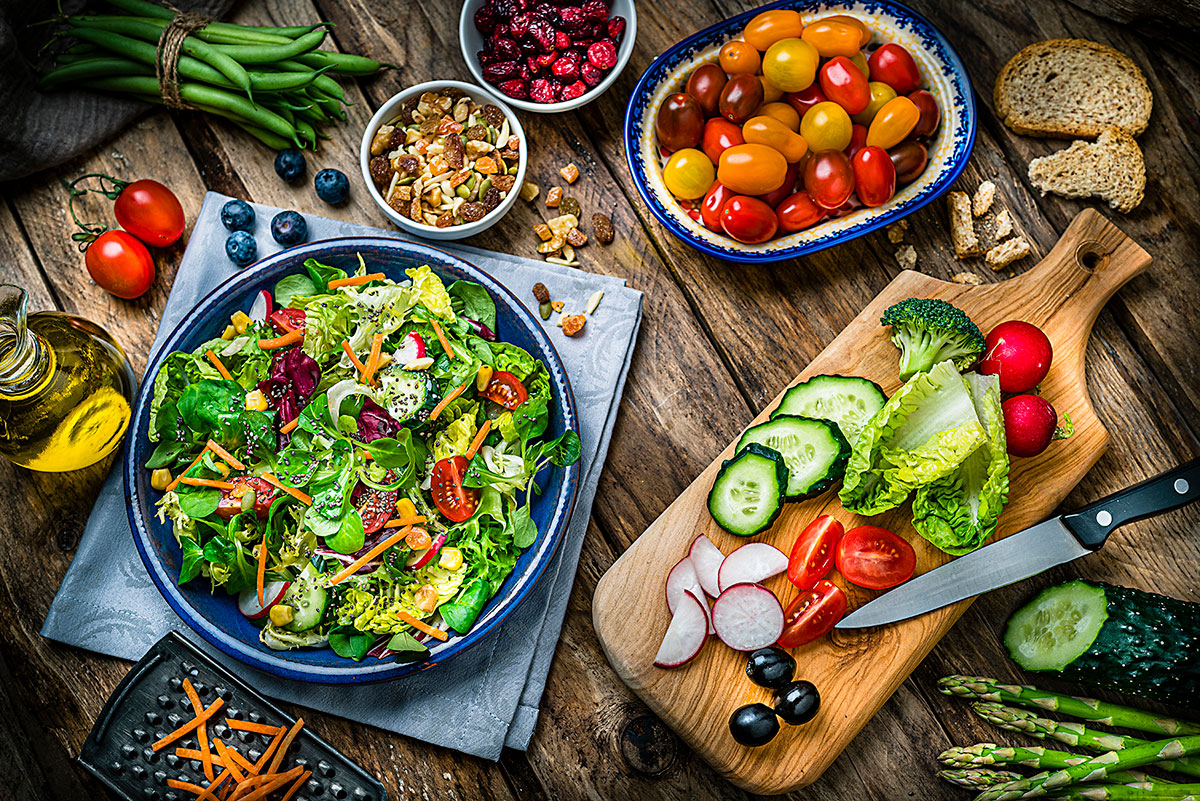 Cornerstones of FAME for Cancer – Class 3: The Sweet Truth
87
87 people viewed this event.
Food as Medicine Everyday (FAME) provides nutrition education focused on understanding the importance and strategies to implementing a more whole-foods, less processed foods based way of eating.
Cornerstones of FAME for Cancer is a series of four classes that provide patients receiving cancer treatment, as well as their support team members, with nutrition education to support the immune system and control inflammation while undergoing treatment.
Each class includes:
– Cooking demonstrations of nutritious recipes, specific for cancer support. Including "Challenge Recipes", recipes that are ideal for when eating becomes a challenge.
– Cancer related nutrition education
Class 3: The Sweet Truth
Discover how consuming high amounts of sugar and artificial sweeteners impacts cancer and your overall health.
Recipes include:
– Hearty salmon salad
– Homemade vinaigrette
– Sourdough croutons
– Challenge recipes: Smoothies
It is recommended to take the Cornerstones of FAME for Cancer classes in order. As well as complete all four classes to obtain complete knowledge of food as medicine related to cancer.
However, classes may be taken individually and in any order.
Registration closes 2 days before class date.
For more information: www.saintlukeskc.org/FAME4Cancer
Add to Calendar