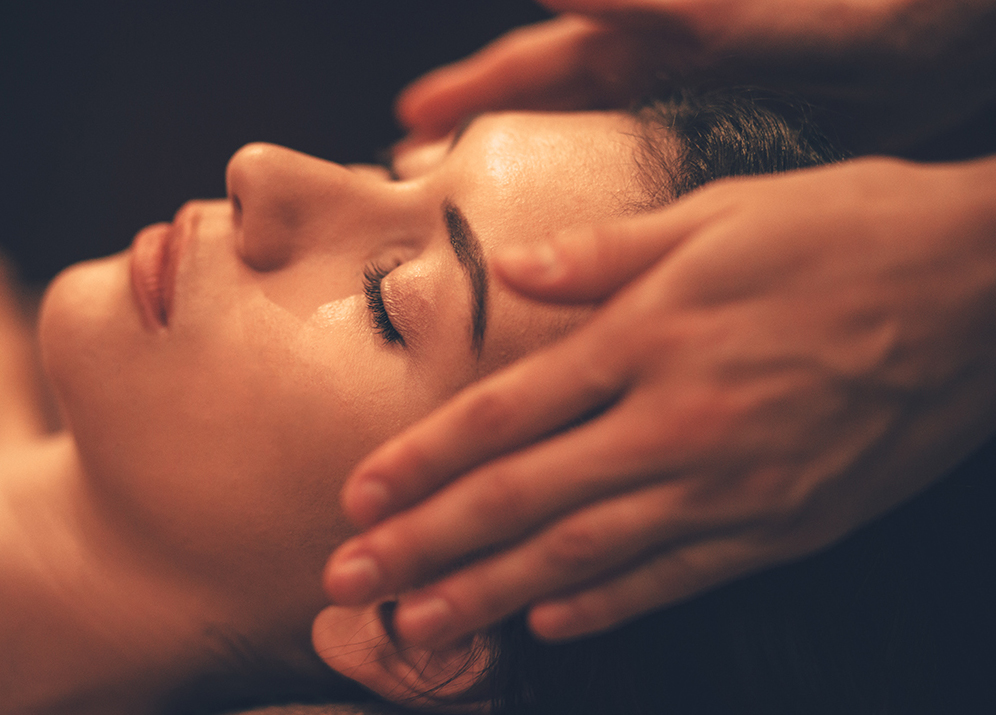 ENERGY HEALING
21
21 people viewed this event.
Cancer treatments can be tiring, painful and taxing. Studies have shown that energy healing (similar to
Reiki, reflexology, cancer massage and acupuncture) may provide a sense of peace and reduce anxiety in
the midst of your cancer experience. John Hoefer, Founder of Kansas City Healing Project, will discuss the benefits of energy healing and answer any questions you may have.
This class will be held in a hybrid format; it is offered in-person and remotely via ZOOM.
Advanced Registration Is Preferred, please email info@gildasclubkc.org or call 816-531-5444.
Add to Calendar