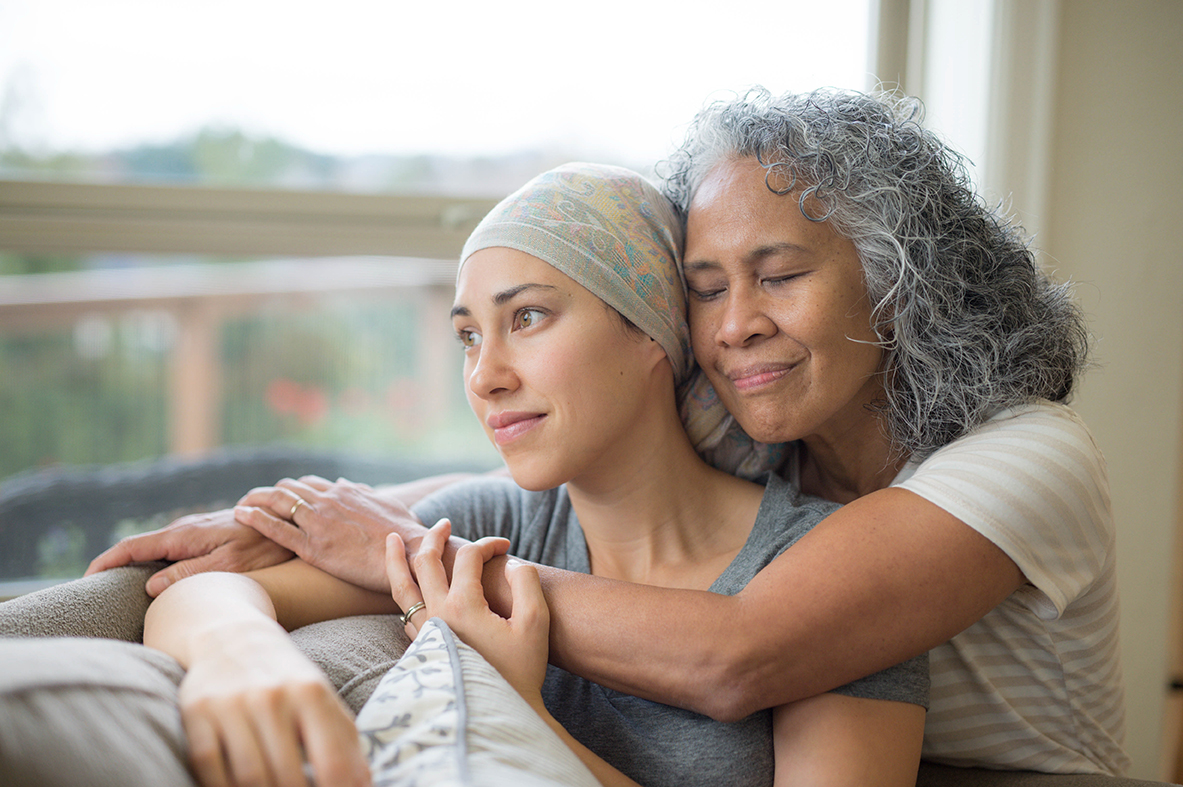 Families Connect- Parents Group
16
16 people viewed this event.
This is a support program for the whole family when a parent, grandparent or adult loved one has a cancer impact; this program is also open to bereaved families. An adult support group is held while the children (ages 5-13) meet for equal parts of support and fun. Dinner to go for the whole family will be provided.
If you are interested in participating, call or email info@gildasclubkc.org as a meeting with a program staff member is required prior to joining.
Add to Calendar