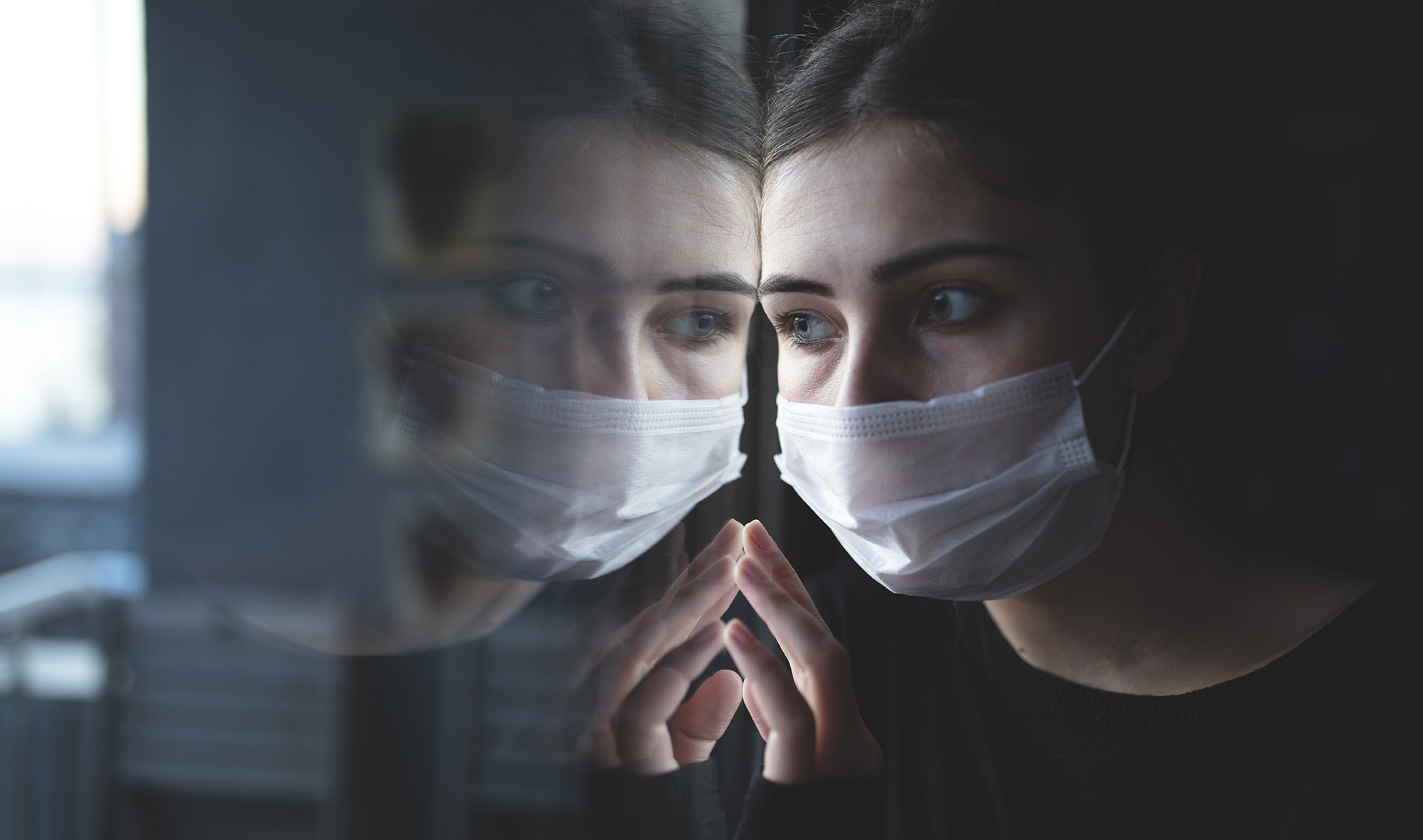 FEAR OF RECURRENCE
38
38 people viewed this event.
Is the fear of your cancer returning overwhelming? You are not alone. This is a common concern. Join us as we help you understand your fears and learn about coping strategies for managing them. Dr. Kadie Harry, licensed psychologist with Saint Luke's Cancer Institute, will help you navigate the fear of cancer recurrence and when to seek support for those concerns. We will also share tips for caregivers and loved ones.
This class will be held in a hybrid format; it is offered in-person and remotely via ZOOM.
Advanced Registration Is Preferred, please email info@gildasclubkc.org or call 816-531-5444.
Add to Calendar