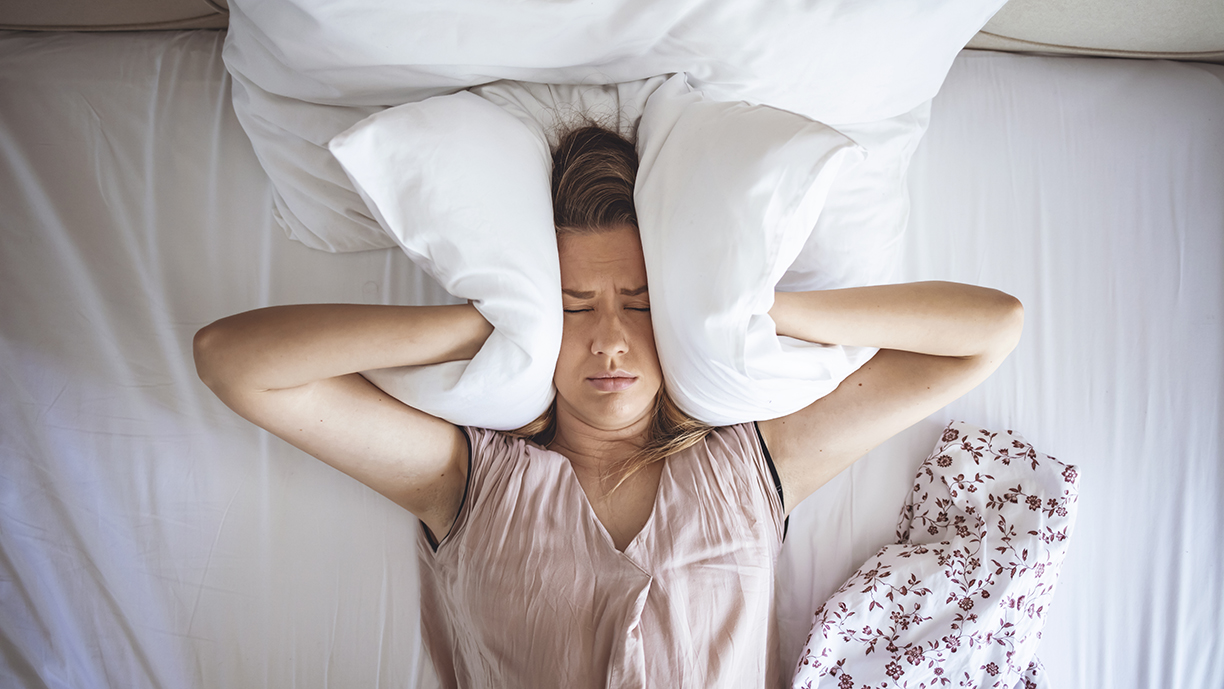 FSAC: WHY CAN'T I STAY POSITIVE?
18
18 people viewed this event.
Individuals may experience a wide range of emotions related to their cancer journey; grief, depression,
and worry can be difficult to navigate at times. Join Amy Ruse-Cheung, LCSW, LSCSW, as we explore how
the burden of positive thinking may impact coping, and discuss aspects of resilience along with other
support resources.
This class will be held in a hybrid format; it is offered in-person and remotely via ZOOM.
Advanced Registration Is Preferred, please email info@gildasclubkc.org or call 816-531-5444.
Add to Calendar