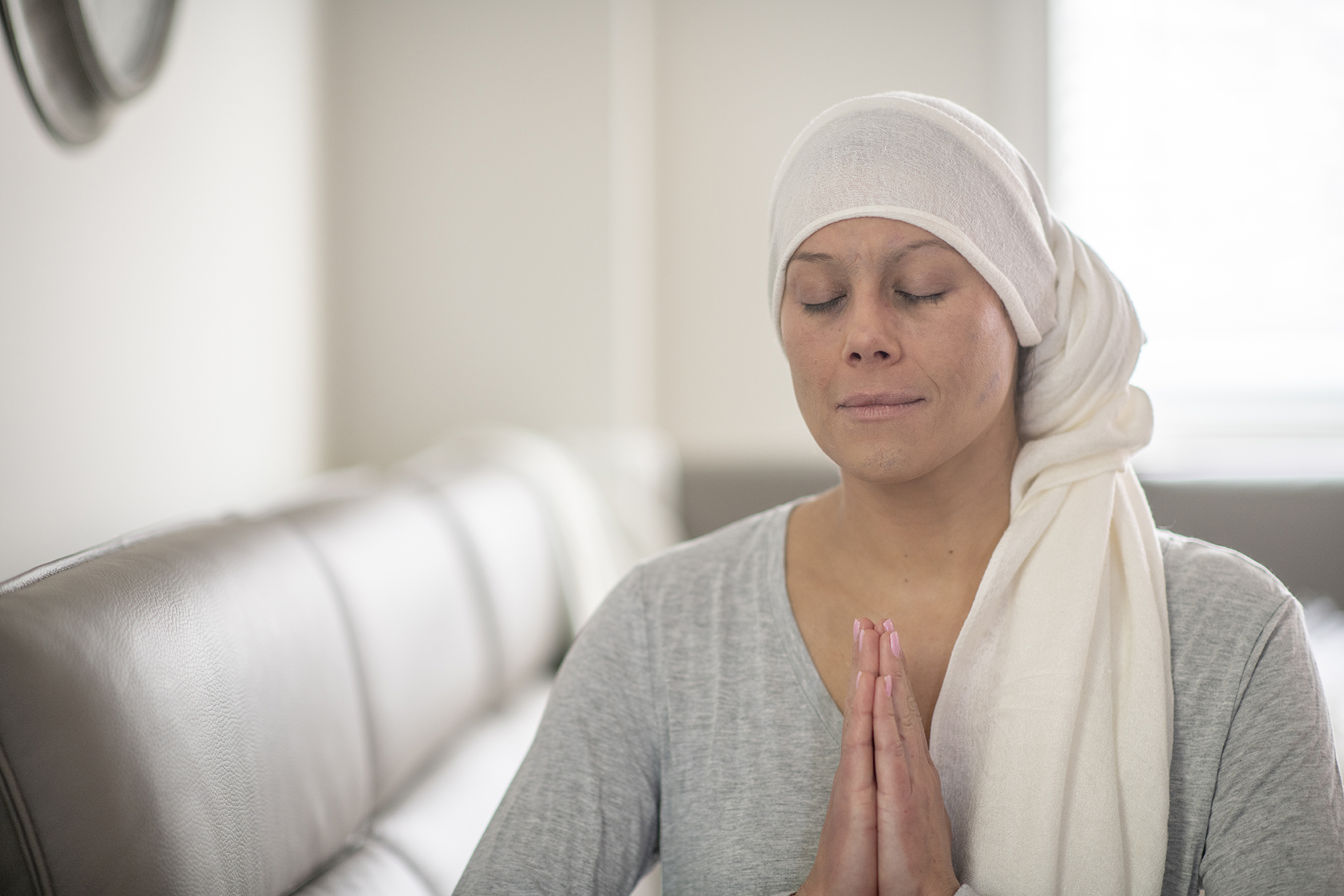 Guided Relaxation
13
13 people viewed this event.
Living with cancer, being a caregiver, or experiencing grief can be exhausting and stressful. Join Amy
Ruse-Cheung, LCSW, LSCSW, and learn to use mind-body techniques, such as deep breathing,
mindfulness, and meditation, to reduce stress and relax.
Advanced Registration Is Preferred, Please email info@gildasclubkc.org or call 816-531-5444.
Add to Calendar