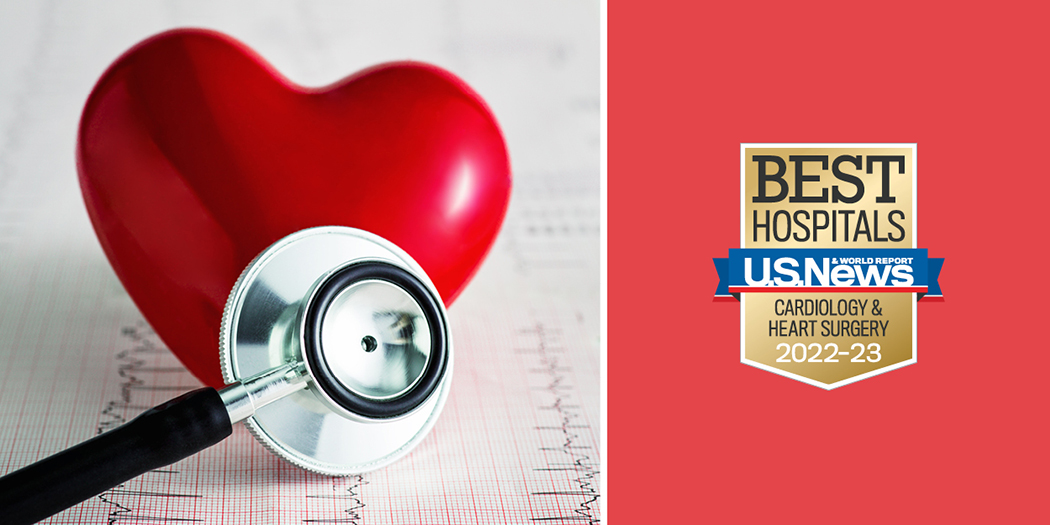 Heart Failure Awareness Event
377
377 people viewed this event.
Heart failure is a condition in which the heart becomes less efficient and gradually loses its ability to pump blood effectively. Register to attend this free event featuring Saint Luke's Mid America Heart Institute's heart failure experts.
Free event, Thursday, Oct. 19, 6–8 p.m.
6 – 7 p.m.
Wagstaff Conference Room
Nurses and other health care professionals will provide blood pressure checks and information about:
Cardiac rehabilitation
Nutrition
Heart failure research
7 – 8 p.m.
Hartzler Conference Room
Anthony Magalski, MD, board-certified advanced heart failure cardiologist, will discuss:
Heart failure risk factors
Symptoms of heart failure
Treatment options
Best practices for living with heart failure 
Parking
Follow signs to Entrance A (ER Entrance). Continue to follow signs and turn left  into Parking B (underground). Enter Mid America Heart Institute. The Hartzler & Wagstaff conference rooms will be on the left, just past the elevators.
Alternative parking:
Follow signs to Entrance A (ER Entrance), and turn right into Parking A.   Enter Saint Luke's Marion Bloch Neuroscience Institute. Follow signs to the Heart Institute and the Hartzler & Wagstaff conference rooms.