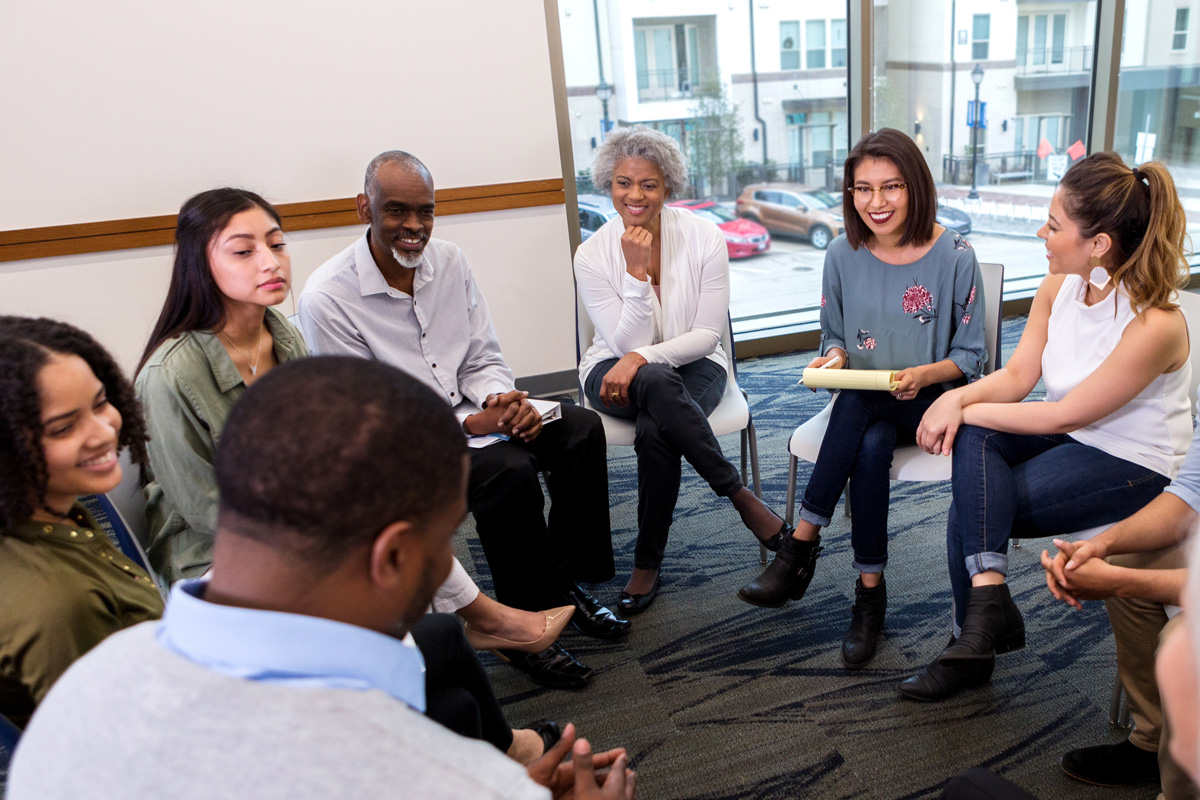 Living Well with Chronic Pain
43
43 people viewed this event.
In partnership with the Kansas City Regional Arthritis Center at Saint Luke's Hospital, the Living Well with Chronic Pain Self-Management Program is being offered in-person at the North Kansas City Parks & Recreation Center. The program was developed at Stanford University.
The program is highly participatory. Mutual support and success builds participants' confidence in their ability to manage their health and to achieve or maintain active and fulfilling lives.
Participants will learn about:
Techniques for dealing with problems, such as frustration, fatigue, isolation, and poor sleep
Appropriate exercise for maintaining and improving strength, flexibility, and endurance
Appropriate use of medications
Communicating effectively with family, friends, and health professionals
Nutrition
Pacing activity and rest
How to evaluate new treatments
Materials participants receive are the Chronic Pain Workbook, "Living a Healthy Life with Chronic Conditions," book, and Moving Easy CD.
The class will meet at the North Kansas City Parks & Recreation, 1201 Clark Ferguson Drive, North Kansas City, MO 64116. Spouses, caregivers, etc. are welcome too.
REGISTRATION REQUIRED:
Chronic Pain Self-Management Program
6 Week Program that meets weekly on Thursdays
July 11, 2022 through August 18, 2022
10 AM to 12 PM
North Kansas City Parks & Recreation
1201 Clark Ferguson Drive
North Kansas City, MO 64116
To register, visit North Kansas City Parks and Recreation (activityreg.com). Click on Summer 2022, then click on Encore, and then click on Chronic Pain Self-Management. Or, for more information, call 816-300-0545
Add to Calendar