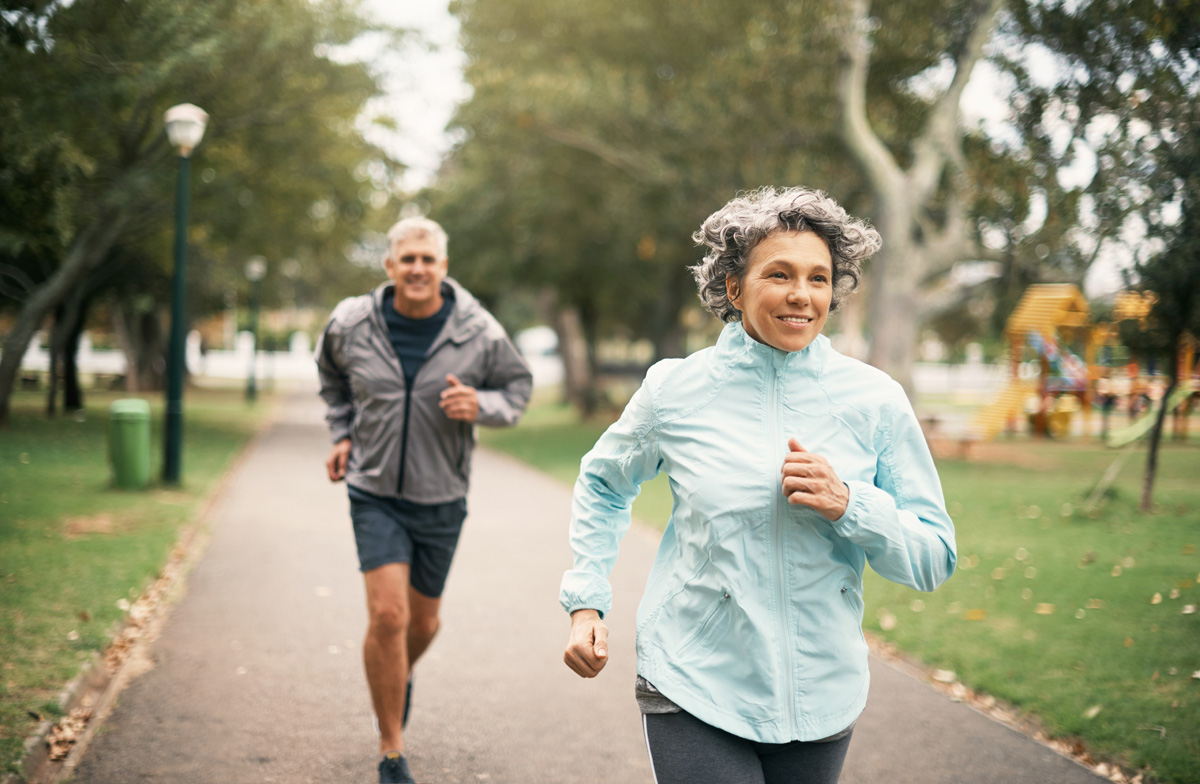 Managing Your Diabetes: Thriving in a Diabetes World
11
11 people viewed this event.
Join Saint Luke's Diabetes Education Centers for a free, virtual educational event, "Thriving in a Diabetes World." Laura Teghtmeyer will present on how you can thrive while living with diabetes.
T-think about yourself
H-help! Get help: How to disarm the "food police"
R-rest and remind. Get adequate rest and recreation
I-invest in yourself
V-victory can be yours!
E-exercise, it's not all spandex and Peloton
Add to Calendar