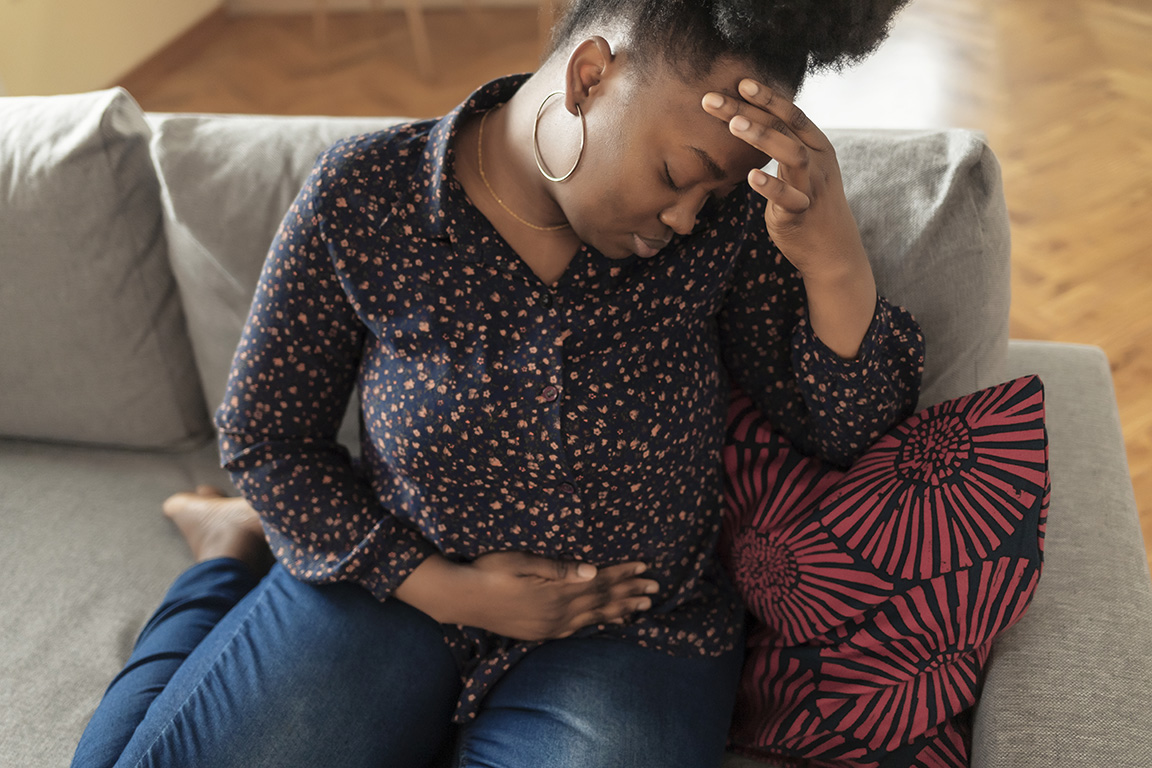 Neurosurgical Options for Controlling Cancer Pain
30
30 people viewed this event.
Pain during the cancer journey – as a result of the disease or its treatment – can have a significant impact on an individual's quality of life. However, barriers sometimes exist to having pain adequately addressed.
Please join William S. Rosenberg, MD, with the Center for the Relief of Pain, for a discussion that will explore the common causes of pain for cancer survivors, some naturopathic options and the basic principles of pain management.
Call to register: 816-531-5444
Add to Calendar