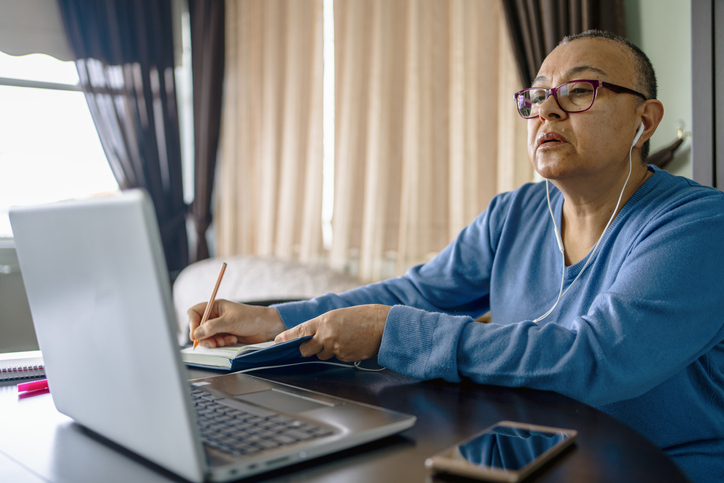 Organizing Your Personal and Financial Affairs
25
25 people viewed this event.
Join Chris Morgan, Attorney at Law, as he leads you through the critical information needed in the event
of a health crisis. Chris will provide guidance for managing bank and investment accounts, protecting the
elderly or sick, digital and social media presence, and burial and funeral information, as well as provide
suggestions of necessary documents and a checklist of the people to contact. He will also propose ways
for arranging everything in a notebook or folder in order to have it readily accessible.
Advanced Registration Is Preferred, please email info@gildasclubkc.org or call 816-531-5444.
In person or  via Zoom.
Add to Calendar