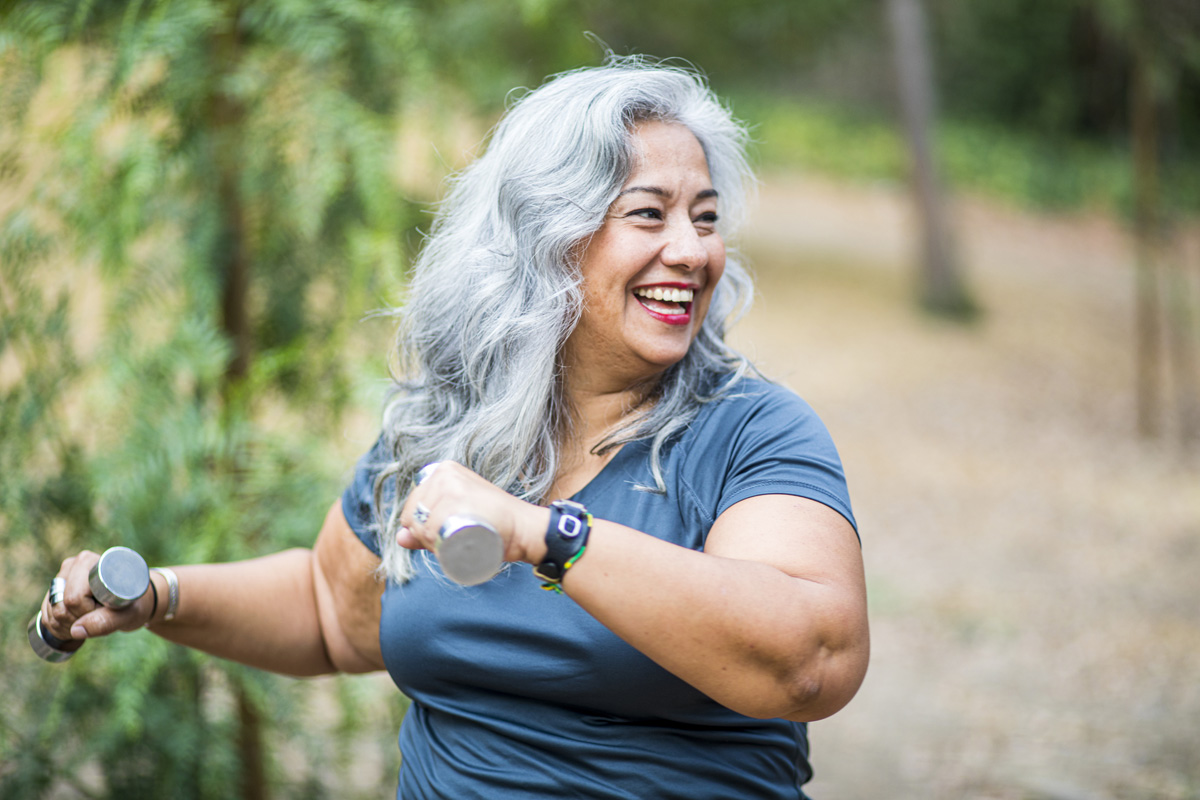 Walk With Ease
29
29 people viewed this event.
In partnership with the Kansas City Regional Arthritis Center at Saint Luke's Hospital and the University of Missouri Extension, a Walk With Ease Program is being offered virtually. The program was developed by the Arthritis Foundation.
Walk With Ease is designed to reduce pain, increase balance and strength to allow you to take charge of your health. You will walk at your own pace and discover how to:
Reduce pain with group walks and gentle mobility exercises.
Increase balance with strengthening exercises that you can do anywhere.
Improve your quality of life as you develop the strength and stamina to do more of the things that you want to do.
For more information and registration, visit:  https://bit.ly/3zvHXbG or contact Liz Harrison at 573-445-9792 or eharrison@missouri.edu.
SELECT ONE TIME FOR WEEKLY VIRTUAL GROUP MEETINGS:
MONDAYS, NOON-1:00 PM
TUESDAYS, 5:30-6:30 PM
THURSDAYS, 9:30-10:30 AM