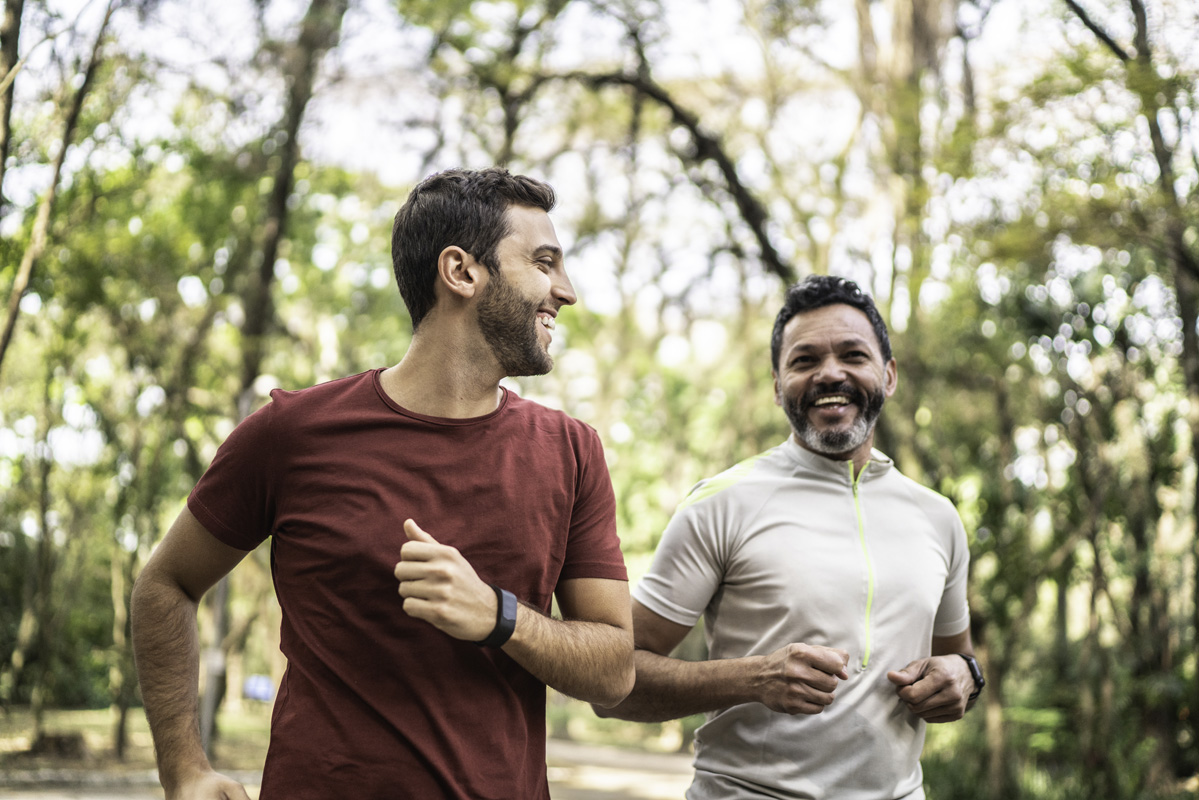 Walk With Ease
41
41 people viewed this event.
In partnership with the Kansas City Regional Arthritis Center at Saint Luke's Hospital and the University of Missouri Extension, the Walk With Ease Program is being offered at Platte County Senior Services, 11724 NW Plaza Circle, Suite 700, Kansas City, MO 64153. The program was developed by the Arthritis Foundation.
Walk With Ease is designed to reduce pain, increase balance and strength to allow you to take charge of your health. Discover how to:
Reduce pain with walks and gentle mobility exercises.
Increase balance with strengthening exercises that you can do anywhere.
Improve your quality of life as you develop the strength and stamina to do more of the things that you want to do.
For more information, contact Denise Sullivan, MU Extension Nutrition & Health Specialist, at 816-945-2234 or email sullivand@missouri.edu
Participants will:  Meet in-person with a Leader on Fridays starting November 12, 2021, for 6 weeks and end on December 17, 2021.
Add to Calendar